Workshops
Periodically GTILA sponsors workshops which provide an opportunity to learn about some aspect of Gestalt Therapy in a formal classroom setting.  Workshop participants receive CEUs. GTILA does not discriminate in its education or membership activities based on race, national or ethnic origin, religion, gender, sexual orientation, or any other characteristic protected under applicable law.  Check back here for the latest offerings.
Events Search and Views Navigation
September 2016
This didactic and experiential workshop will present some ideas that Donna and Lynne each hold regarding the practice of supervision. The format will include brief lectures on various topics they find important in their supervision and consulting work. Also included will be live supervision followed by discussion of supervisory themes that can be derived from the live demonstration. Finally, there will also be some small "break-out" group experiences.
Led by Donna Orange, Ph.D and Lynne Jacobs, Ph.D.
Find out more »
September 2018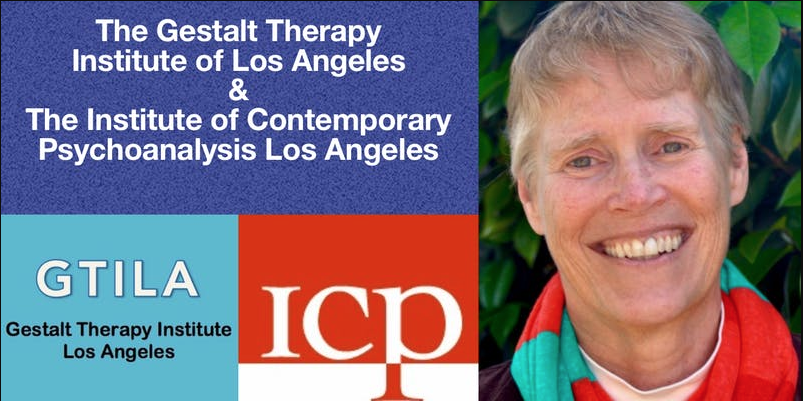 Both participants in the supervision relationship are personally and professionally vulnerable. Thus the power is bidirectional, just as it is in therapy. Each participant has power, although the particular forms of power may be different and the distribution of power may be asymmetrical. But no one is immune from narcissistic vulnerability, including the supervisor. Supervisors want to have the experience of being liked, respected, viewed as helpful, for instance. How do these desires get managed in difficult supervision processes? Also,…
Find out more »
+ Export Events
Gestalt Therapy Institute of Los Angeles  |  PO Box 175 - Lomita, CA  90717  |  gtilaorg@gmail.com